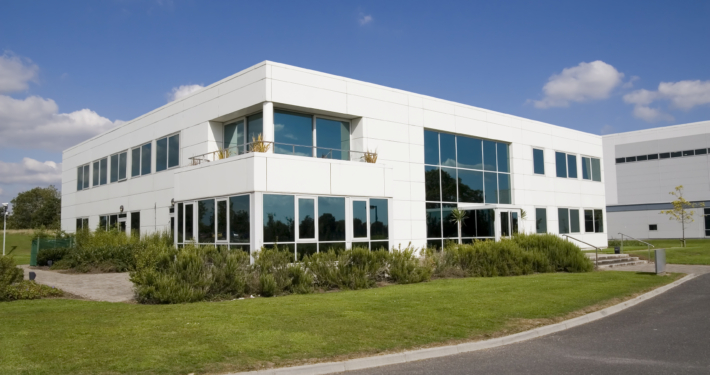 "We are saddened to hear of the death of Her Majesty The Queen. On behalf of everyone at HLF Berry Solicitors we send our sincere condolences to the Royal Family and we would like to pay tribute to the dedicated and selfless public service…
https://silly-einstein.78-137-117-96.plesk.page/wp-content/uploads/2021/07/HLF-Berry-Logo-2.png
0
0
Stephanie Freeman
https://silly-einstein.78-137-117-96.plesk.page/wp-content/uploads/2021/07/HLF-Berry-Logo-2.png
Stephanie Freeman
2022-09-09 10:38:17
2022-09-09 10:38:17
We are saddened by the news of the death of Her Majesty Queen Elizabeth II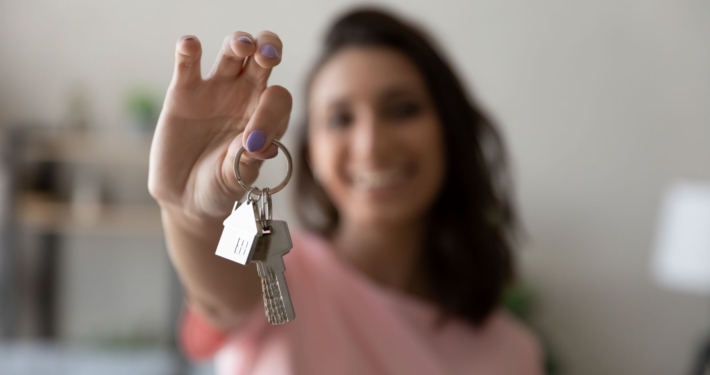 Buying a home is one of life's biggest decisions and the process can be extremely stressful – but with the right conveyancing solicitor, a house purchase or sale should be a straightforward and easy experience. Residential conveyancing…
https://hlfberry.com/wp-content/uploads/2022/03/Moving-home-2.jpg
1182
1773
Stephanie Freeman
https://silly-einstein.78-137-117-96.plesk.page/wp-content/uploads/2021/07/HLF-Berry-Logo-2.png
Stephanie Freeman
2022-07-07 08:12:52
2022-07-07 08:12:52
Residential Conveyancing Pitfalls & How To Avoid Them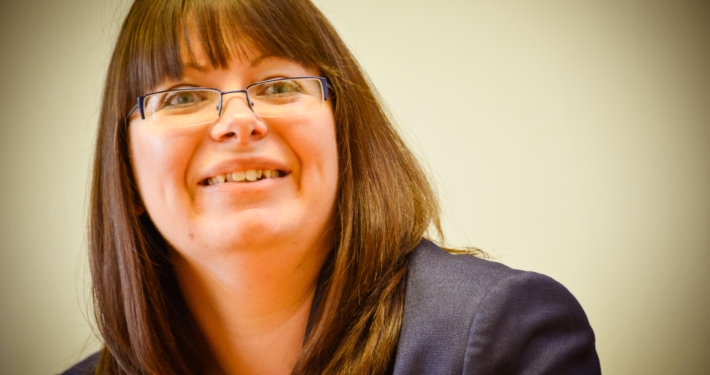 HLF Berry Solicitors has announced that Donna Myers from its Manchester office has been appointed Diocesan Registrar for the Diocese of Manchester – and is the fourth solicitor from the firm to be made Registrar. This appointment follows…
https://hlfberry.com/wp-content/uploads/2022/06/LPA_4747-scaled.jpg
1709
2560
Stephanie Freeman
https://silly-einstein.78-137-117-96.plesk.page/wp-content/uploads/2021/07/HLF-Berry-Logo-2.png
Stephanie Freeman
2022-06-22 15:20:56
2022-06-22 15:24:33
Fourth HLF Berry Solicitor Appointed Registrar For Manchester Diocese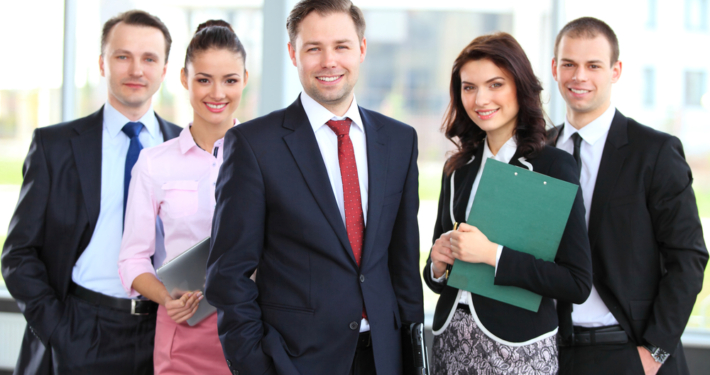 New rules came into force on 1 January 2022 with the aim of simplifying the inheritance tax process by making it easier to administer excepted estates. Excepted Estates are estates that do not require a full inheritance tax account form IHT400…
https://hlfberry.com/wp-content/uploads/2022/06/shutterstock_138247802.jpg
619
1000
Stephanie Freeman
https://silly-einstein.78-137-117-96.plesk.page/wp-content/uploads/2021/07/HLF-Berry-Logo-2.png
Stephanie Freeman
2022-06-01 09:32:33
2022-06-13 12:35:28
Inheritance Tax: Changes to Excepted Estates
HLF Berry Solicitors, has announced that its trainee solicitor Jamie Cahill has successfully completed his training contract to become a newly qualified solicitor. Admitted to the roll of solicitors, Jamie qualified in April this year after…
https://hlfberry.com/wp-content/uploads/2022/05/Jamie_-web-2-scaled.jpg
1887
2560
Stephanie Freeman
https://silly-einstein.78-137-117-96.plesk.page/wp-content/uploads/2021/07/HLF-Berry-Logo-2.png
Stephanie Freeman
2022-05-11 19:41:16
2022-05-11 19:41:16
HLF Berry Announces Newly Qualified Solicitor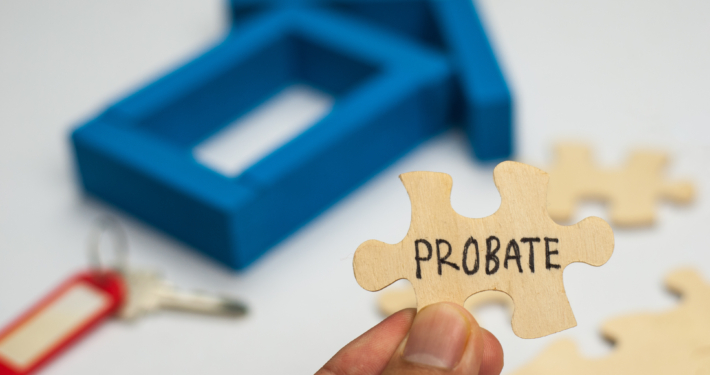 Dealing with the death of a loved one is never easy – and handling the emotional upset is difficult enough without having to tackle the tax and legal aspects involved in the probate process. However, probate needn't be such a daunting…
https://hlfberry.com/wp-content/uploads/2022/02/probate--scaled.jpg
1714
2560
Stephanie Freeman
https://silly-einstein.78-137-117-96.plesk.page/wp-content/uploads/2021/07/HLF-Berry-Logo-2.png
Stephanie Freeman
2022-05-01 08:38:06
2022-03-23 15:04:48
Key Steps Of The Probate Process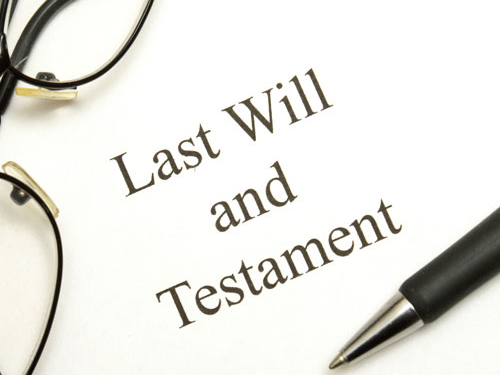 It's vital to have a valid Will if you want to ensure your estate is distributed according to your wishes rather than the rules of intestacy when you die – and to keep the validity of your Will when you get married, or enter into a Civil…
https://hlfberry.com/wp-content/uploads/2021/06/Blog-Thumbnail-20.jpg
500
500
Stephanie Freeman
https://silly-einstein.78-137-117-96.plesk.page/wp-content/uploads/2021/07/HLF-Berry-Logo-2.png
Stephanie Freeman
2022-04-18 09:24:34
2022-03-23 15:04:11
Do I Need To Review My Will When I Marry?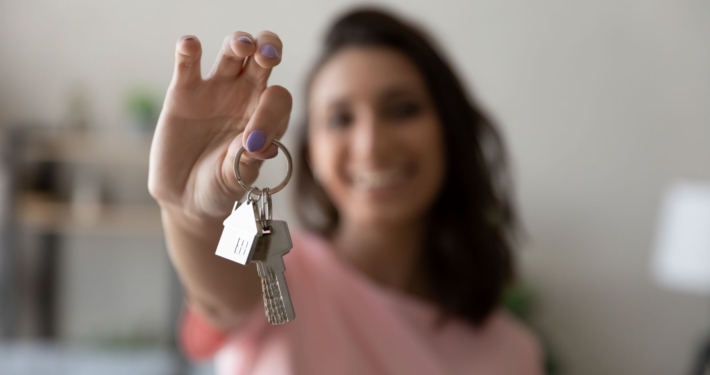 Buying a house is often an exciting but stressful experience and to complete the property purchase in the most efficient, legally protective way, you need a residential conveyancing solicitor to help you through the whole process. Why You Should…
https://hlfberry.com/wp-content/uploads/2022/03/Moving-home-2.jpg
1182
1773
Stephanie Freeman
https://silly-einstein.78-137-117-96.plesk.page/wp-content/uploads/2021/07/HLF-Berry-Logo-2.png
Stephanie Freeman
2022-03-26 09:00:42
2022-03-23 15:03:40
Why Do You Need A Solicitor When Buying A Property?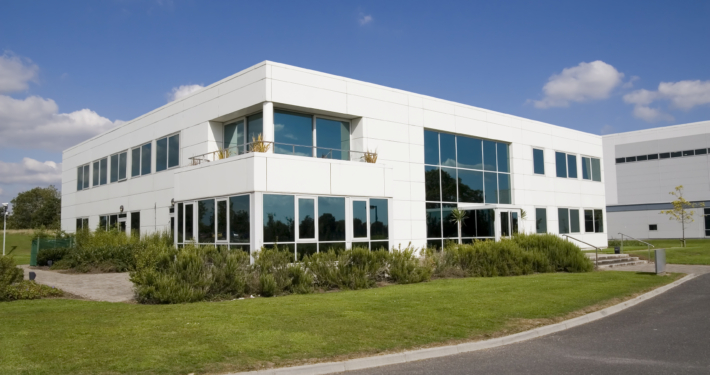 Business owners look for a way out for numerous reasons, be they personal or financial, and the most common way out is to sell the entire business. But what is the best way to proceed when there is a Property Lease  as part of the business? Regardless…
https://hlfberry.com/wp-content/uploads/2022/03/Business-leases.jpg
1131
1698
Stephanie Freeman
https://silly-einstein.78-137-117-96.plesk.page/wp-content/uploads/2021/07/HLF-Berry-Logo-2.png
Stephanie Freeman
2022-03-17 11:46:48
2022-03-17 11:46:48
A Guide To Selling Your Business Lease